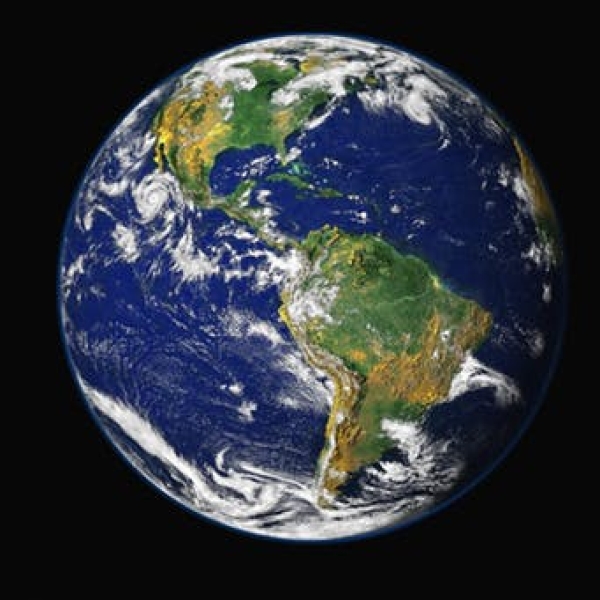 Personal Training for a Modern Era
We are industry leaders in Online Personal Training. If you have a laptop, computer, smartphone or tablet you can train with us via Skype from the comfort of your home or gym. You can also use G Chat if you have a gmail account. All you need is an internet connection/unlimited data and enough room for an exercise mat. This saves lots of time commuting to a gym and is perfect for people with injuries, mothers in post-partum, and anyone who wants to work with a certified professional.
Pre-Natal and Post-Partum Specialty
We've been training women during pregnancy and in post-partum since 2007! We love working with the female body as it goes through this transition to bring a healthy babe into the world. This is one of our favorite types of Skype training, and it works really well for our clients who love the ease of working out safely in the privacy of their own home.
Schedule
Monday - Friday 9am - 1pm PST
Find out more about this revolutionary way to workout by sending us an email with the subject line "Online Training" to: info@featherpistolfitness.com